If you are looking for a Tucson dentist that you can rely on to provide you the absolute best dental care available, then call Krystal Miles D.D.S. They are dedicated to delivering quality care in a timely manner, exceeding the expectations of our patients in a comfortable, friendly atmosphere. Their dental professionals use some of the most advanced technologies to help provide superior care to their patients. Dedicated to delivering quality care in a timely manner, Krystal Miles D.D.S. prides herself on exceeding the full expectations of her patients in a comfortable, friendly atmosphere.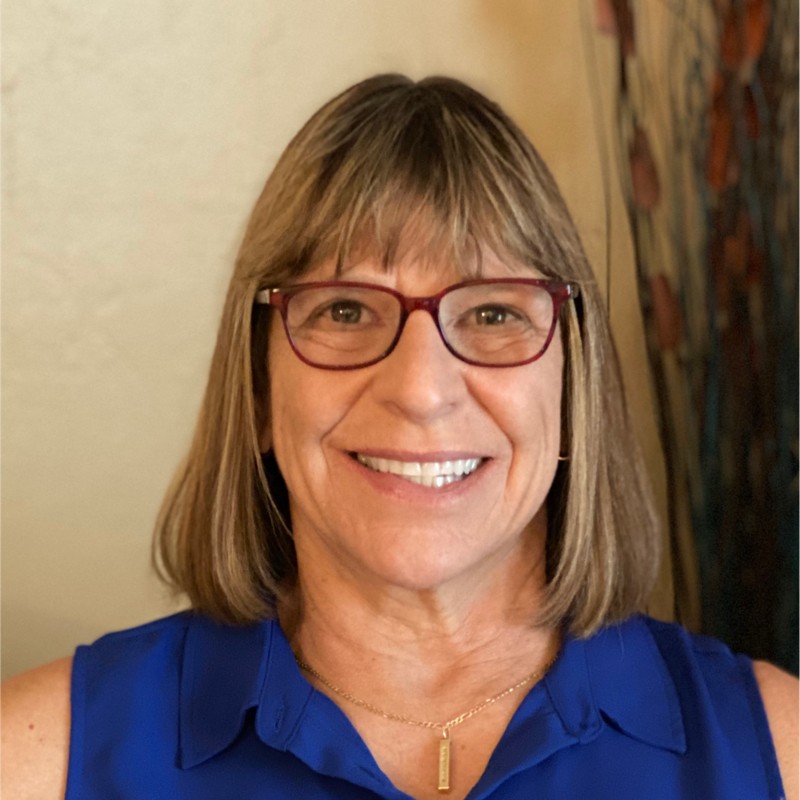 Practicing in Tucson since 1990, Dr. Miles graduated with Honors from the University of Arizona with Master of Science degree in periodontal research from the Ohio State University. Dr. Miles is currently an active member of the Academy of Periodontology, The American Dental Association, The Arizona State Dental Association and is currently serving on a volunteer committee for the Southern Arizona Dental Society. From your initial exam and x-rays to the entire surgical or non-surgical process, Dr. Miles will personally explain your treatment process.
Krystal Miles D.D.S. provides free implant consultations, specializing in new technology dental implants. Dental implants are one of the best services dentistry has to offer today. They can replace a single tooth, several teeth and even support a denture. Dental implants are titanium cylinders that are placed directly into the jawbone, sometimes right after a tooth is extracted, or in an area where a tooth has been missing for several years.
Krystal Miles D.D.S. also provides the goal of non-surgical treatment is to create an environment that allows the gum tissues to heal. This treatment can be performed by the dentist or hygienist utilizing local anesthesia. The plaque and tartar are removed, and the tooth and root surfaces smoothed using instruments and ultrasonic devices. Sometimes the infection will be treated with an antibiotic placed directly into the infected pocket, or medication may be prescribed. If non surgical treatment cannot completely heal the tissues, surgery may be indicated.
Located on the corner of Ina and Oracle at 7225 North Oracle Suite 201 in Tucson.
Open Tuesday and Wednesday 8:00am - 5:00pm
Thursday and Friday 8:00am - 4:00pm