Pima Animal Care Center is Southern Arizona's largest animal services agency and only open-admission animal welfare facility. PACC serves the unincorporated County, the cities of Tucson and South Tucson, and the town of Oro Valley. It has hundreds of pets available for adoption and foster, including puppies, kittens, dogs, cats and small animals.
PACC has some great news for animal lovers! Now through October 15th, they're letting you adopt a pet for free. Yes, you read that right – no adoption fees. Plus, if you decide to give a home to a big dog weighing over 40 pounds, you'll get a $50 credit to spend on pet supplies at the Central Pet store right there at the center.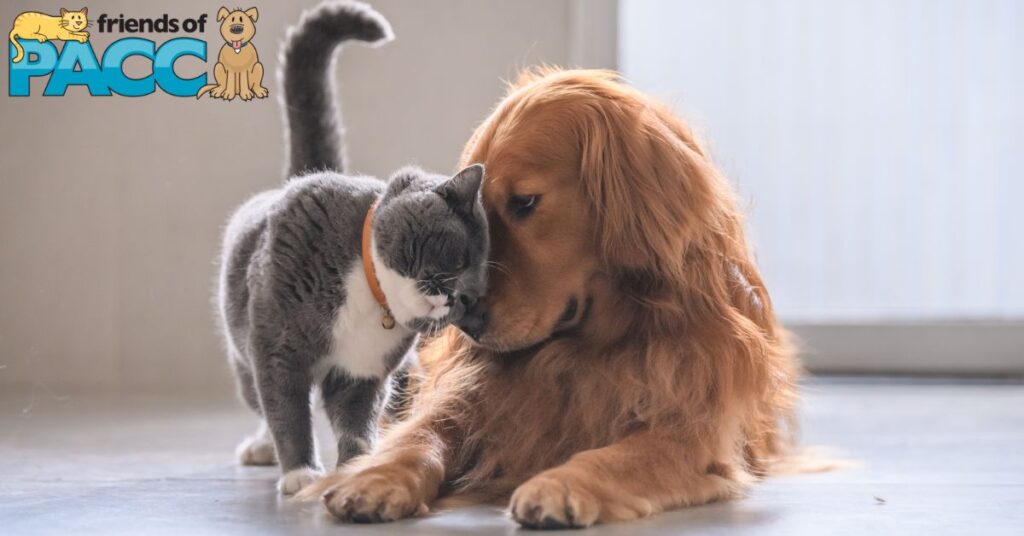 This awesome deal is all part of PACC's collaboration with the BISSELL Pet Foundation. They're on a mission to find loving homes for pets across the nation as part of their "Empty the Shelters" campaign. And right now, PACC has more than 2,000 animals that could use a forever home, with over 500 of them living in the shelter.
If you're interested, you can head to PACC at 4000 N. Silverbell Road. They're open on specific days and times, so check their schedule. And don't worry, the pets you adopt from PACC come microchipped, spayed or neutered, and with all the necessary vaccinations. If you're adopting an adult dog, there's a $20 licensing fee.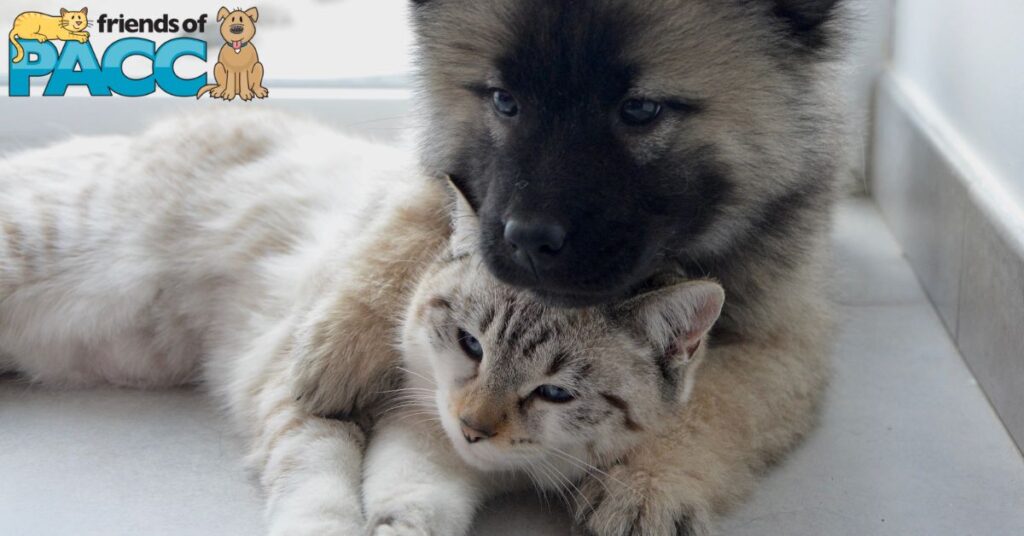 To learn more about adopting or donating to the "Empty the Shelters" campaign, click The Button below. Saving a shelter pet's life not only warms your heart but also opens up space for another furry friend to find a loving home.
Every weekday morning at 7:30am. The Drive Tucson & McElroy's Automotive Repair presents DRIVE IT OR PARK IT (DIPI). One of our most popular features on The Drive, DIPI is your opportunity to vote on some of the songs we play. We play a song, suggested by The Drive listeners and you get to vote on whether or not we continue to play it (Drive it) or not play it (Park it). Then we tally the votes and the following weekday morning, we provide you the results from YOUR votes. (We receive hundreds of texts every morning, but due to the overwhelming response from our listeners, we are not able to respond to every text we receive). You can vote via text (520) 815-1017, email matt@thedrivetucson.com or vote here.
Today, (September 29, 2023) is from Journey and their 1983 single "After the Fall'". You can vote right now (below) on whether or not we continue to Drive it or Park it. Remember to tune in to 101.7FM or AM830 every weekday morning at 7:30 for your chance to have a voice in the music we play!
If you would like to SUGGEST a song to be voted on by our Drive Tucson listeners, submit with the form below. By submitting your suggestion, you agree to allow The Drive Tucson to mention you by name on the air, as part of the Drive it or Park it Feature.

Do you think you can recite this live on the air, without messing up? Listen to your Morning Drive with Matt Gentry on Mondays and call in 520-815-1017 with chance to score one of our coveted oven mitts!
This Week's Twister:
Say this (1) time as fast as you can without messing!
The East Beast sits upon his east beach. Upon the west beach sits the West Beast. Each Beach Beast thinks he's the best Beast, but the East Beach Beast was best beach Beast and the worst beach Beast was the West Beach Beast.