The Drive Tucson proudly welcomes the 2023 Tucson Rodeo Parade, February 23.
One hundred-fifty thousand spectators line the streets in Southern Tucson in anticipation of the nation's longest non-motorized, horse-drawn parade. The 98th Annual Parade will be better than ever!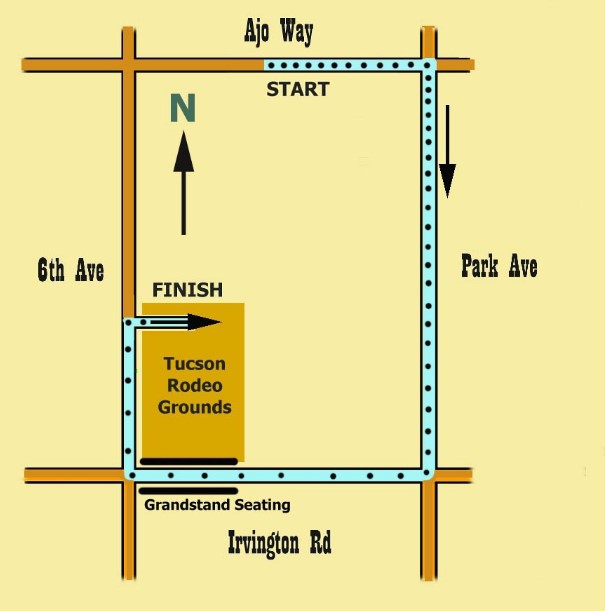 Parade route begins on Ajo Highway 1/2 mile west of Park Ave. going east to Park Avenue, then south on Park to Irvington Rd., west on Irvington to Sixth Avenue and north on Sixth to the North end of the Tucson Rodeo Grounds. The judges and reviewing stands are located on Park Avenue in front of the Ward V City Council office. Grandstand seating is on Irvington Road. Seating in this area requires ticketing which can be purchased at Ticket Booths near the Grandstands or in advance at The Rodeo Parade Office.
Tucson Rodeo Parade Committee
Special Thank you to the Tucson Rodeo Parade Committee for everything they do and for all the hard work these Tucsonans put in to make the Tucson Rodeo Parade always a memorable event.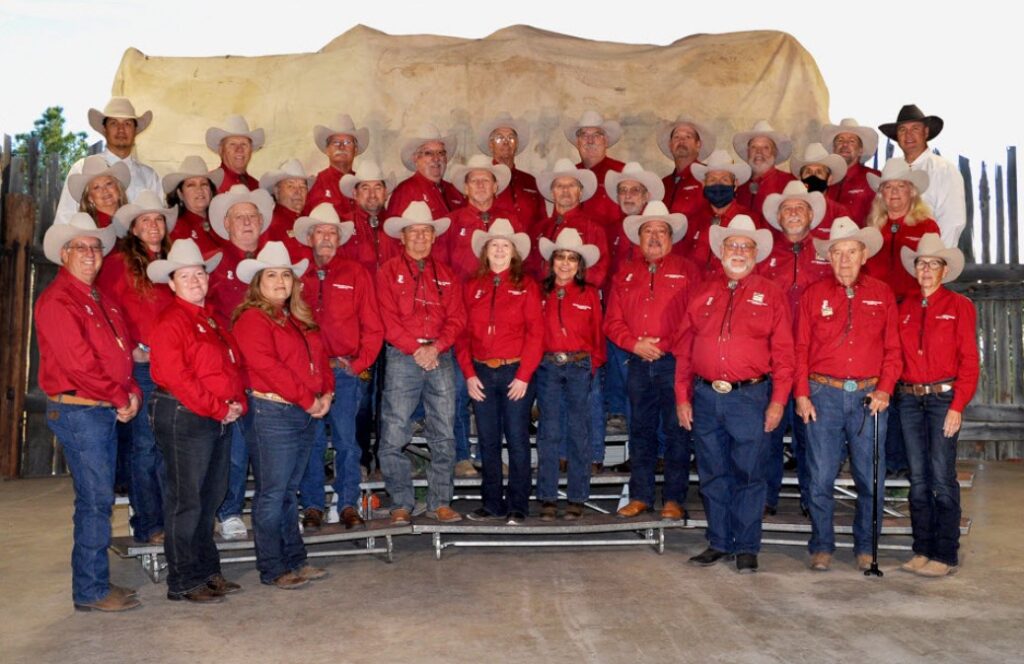 Back Row: Jose Villalpondo, Ed Stolfa, John Thorne, Boyd Gertsch, Andy Rozeboom, Tom Davenport, James Bean, Lou Culin, Raymond Prall, James Nelson
Third Row: Diane Culin, Sandy Kane, Dick Swanson, Robert Aguilar, Russ Krietemeyer, Bruce Modrak, Bob Stewart, George Flores, Dominick Porretto, Marsh Steiner
Second Row: Faith Boice, Don Fuchs, Bob Owen, Frank Orosco, Tricia Potter, Julie DeLong, Ricky Monje, Herb Wagner
First Row: Stan Martin, Tracy Leider, Lisa Cañez, Marshall Stewart, Keith Glazier, Charly Toohey