For over 20 years, Tucson Hot Tubs has been the highest rated Hot Tub Dealership in Southern AZ.
Get your Valentine what they really want this year, a hot tub or swim spa from Tucson Hot Tubs. You'll love saving up to $1,700 in extras on an in-stock hot tub during our Valentine's Day SALE. They are giving you lovebirds everything you need to hot tub for FREE this holiday, including Hot Tub Covers, steps and local delivery. Stop in and fall in love with one of our in-stock and ready to deliver spas before the sale ends.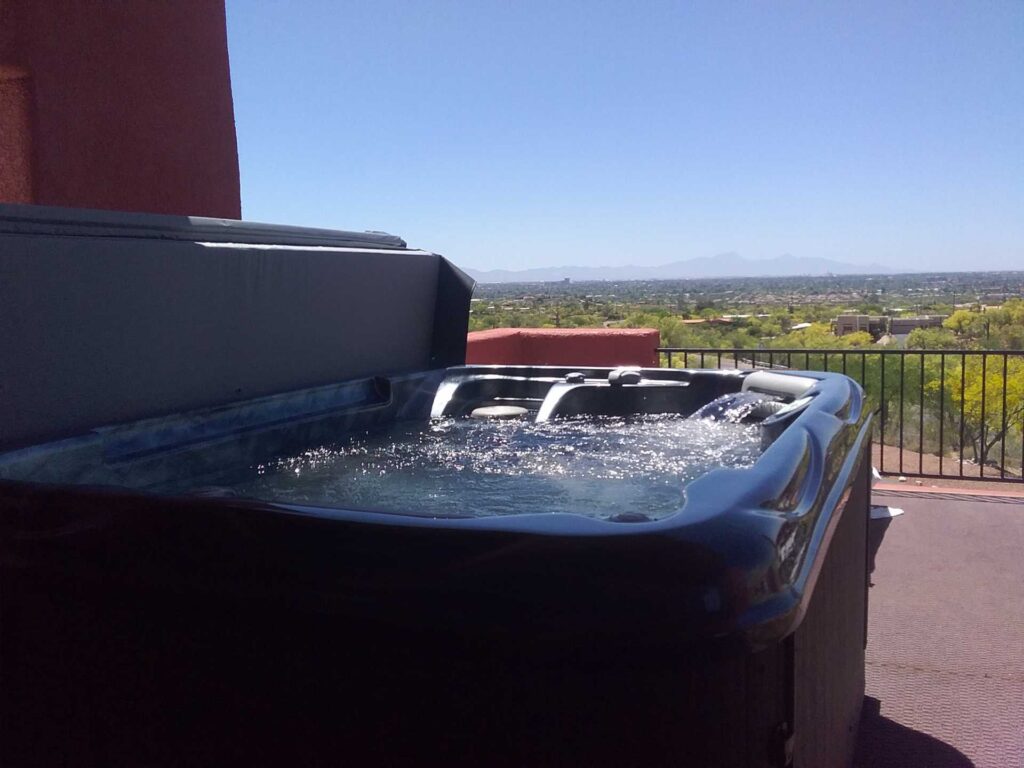 Tucson Hot Tubs is the #1 ranked Hot Tub dealership on Yelp, Google and Facebook.
Voted Best Hot Tub Dealership 2022 by the Arizona Star, they carry a full line of Cal Spas and Artesian Spas and hot tubs. Tucson Hot Tubs provides sales, service and repair for all of Southern Arizona residents.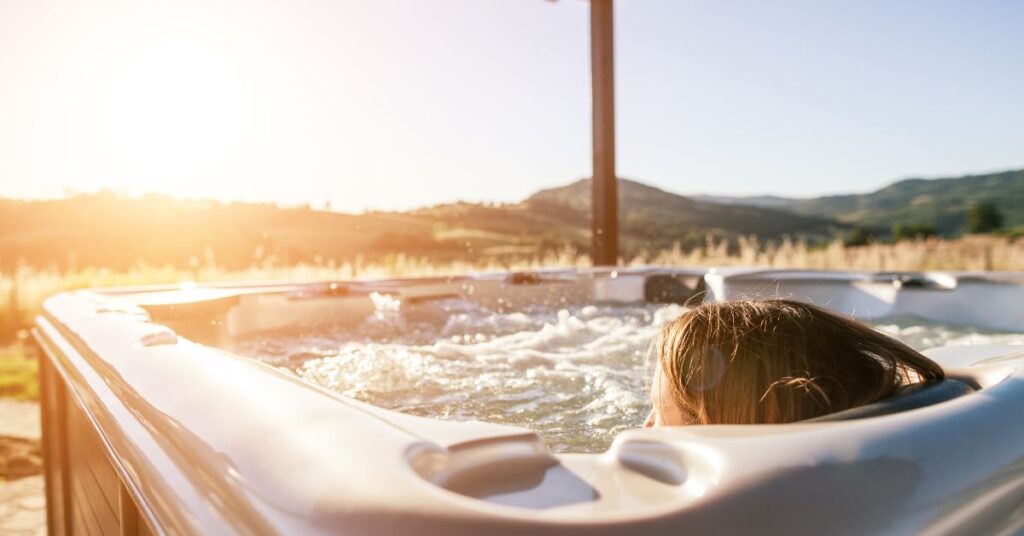 Open Tuesdays - Saturdays and located at 2704 E. 22nd St. (Between Tucson Blvd. and Country Club)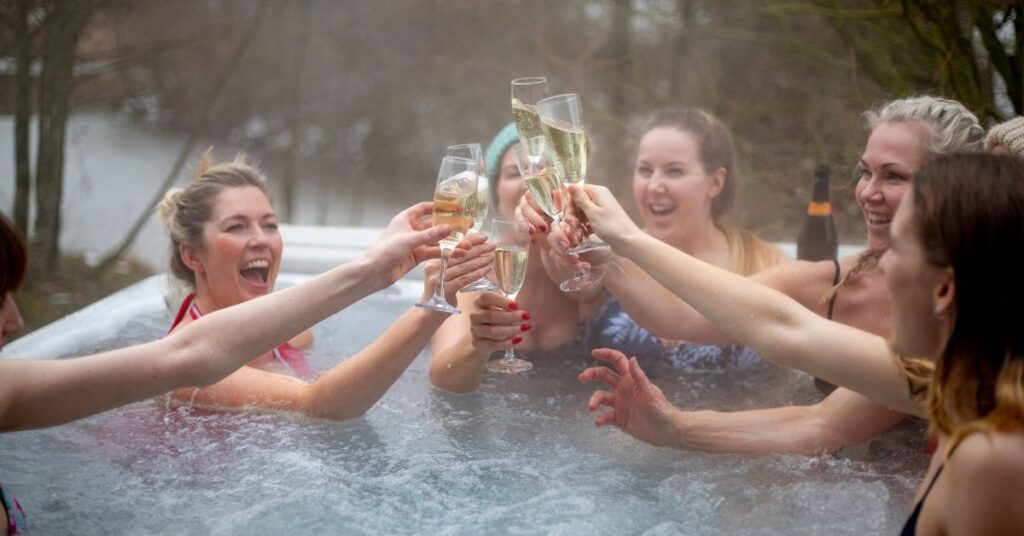 5 potential benefits of soaking in a hot tub.
1. Stress relief
One of the most obvious benefits of a hot tub is the potential to help ease the tensions of the day. The soothing effect of the warm water and massaging action may help relieve physical, emotional, and mental stress.
2. Muscle relaxation
The hot water and massaging action of the hot tub jets can be an effective way to help relax and soothe tight, tense muscles. This can help ease aches and pains. A hot tub soak before exercising may also reduce the risk of injury.
3. Improved sleep
According to research, the simple relaxation gained from a soak in the hot tub may be enough to help you drift off into a more peaceful sleep. The study was small and subjective but found that hot baths promoted significantly deeper and more restful sleep.
4. Pain relief
Soaking in a hot tub may relieve some types of pain by relaxing tense muscles, joints, and tendons. If you have arthritis, the heat and massaging action may help ease the stiffness and inflammation that cause pain.
5. Better cardiovascular health
Relaxing in a hot tub can raise your heart rate and lower your blood pressure. Research suggests that passive heat therapy may help reduce cardiovascular risk and mortality, especially among those with limited ability to exercise.