The Tucson Gem, Mineral & Fossil Showcase is January 28 - February 12, 2023.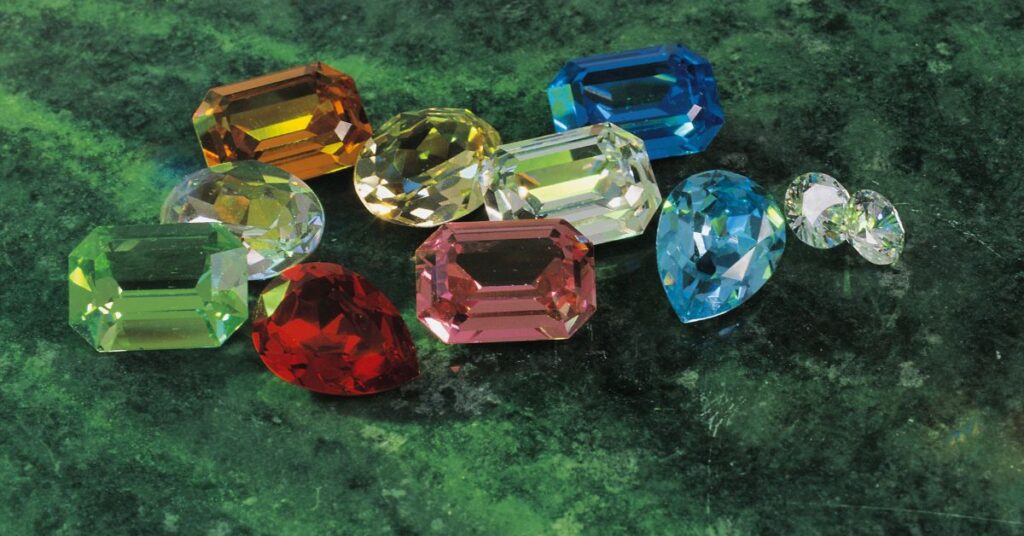 Every winter, over 65,000 visitors from around the planet descend upon Tucson, to bear witness to enchanting gems, minerals, and fossils at over 48 gem show locations across the city. The Tucson Gem, Mineral & Fossil Showcase features a wide variety of products from a diverse group of vendors, including jewelry designers, manufacturers, miners, wholesalers, and jewelry liquidators from countries such as the US, Europe, Africa, India, Thailand, Mexico, Canada, Germany, Nepal, Poland, Russia, and more. Overall, the Tucson Gem, Mineral & Fossil Showcase is a premier event for those in the gem and jewelry industry, as well as for those who are simply looking for high-quality, unique products.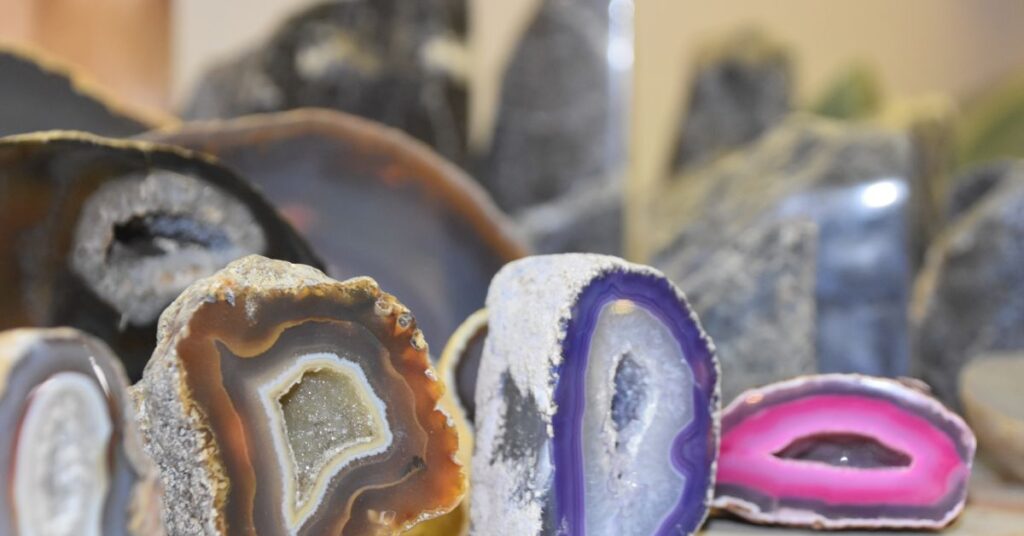 Here is what you can find at the show:
Sterling sliver Jewelry
Fine jewelry
Gold
Diamonds
Beads
Cabochons
Findings
Crystals
Fashion jewelry
Handmade items/Artisanal products
Organic jewelry – pearls, amber, corals, shells, etc.
Designer jewelry
Gemstones, precious and semi-precious
Cut stones
Ethnic and tribal jewelry
Jewelry tools
Minerals, Fossils, Rough stones
Antique items
Accessories
Home/gemstone décor – carvings, fountains, geodes, and much more!