Back when the Tucson Rodeo first began in 1925, a taxi fare from downtown to the rodeo grounds was 25 cents for a party of four. Prizes included 100 lbs. of potatoes and a "Big Cactus" ham.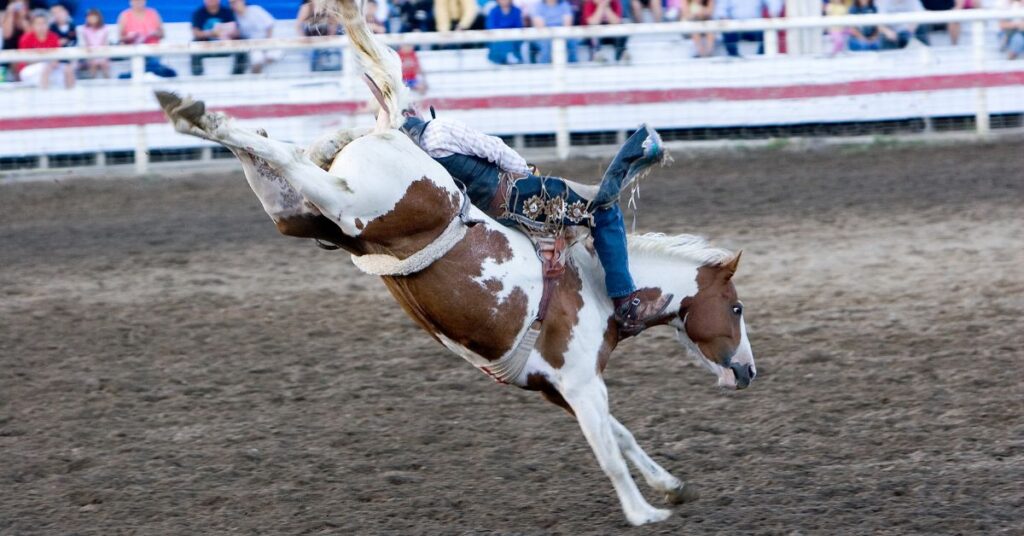 Today, the prizes and crowds may be bigger but the wholesome fun and memories you'll be making, remain the same. The Drive Tucson is excited to welcome The Tucson Rodeo, February 18-26, 2023.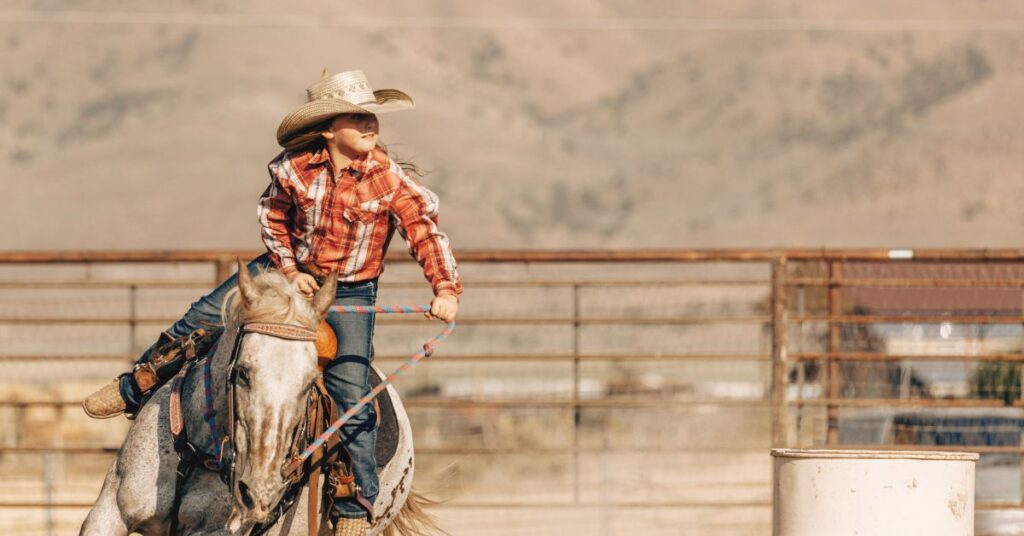 Food drops for our families in need are located at the Rodeo Office before Rodeo (M-F 8am-4pm) If you have non-perishable food items DURING the rodeo, the food-drop is in the Vaquero Club.