Guardian Tax Law
A locally owned and operated Tucson business, Guardian Tax Law, believes that your lawyer should inspire trust and confidence and that your problems are being resolved. What does Guardian Tax Law do exactly? They solve tax problems. Period. THEY represent YOU to the IRS and State Tax issues. They will be your Guardian against the IRS or State Tax Agencies. Don't go it alone. Their expert staff provides peace of mind by working hard to permanently resolve those tax issues that are keeping you up at night. It is their passion and purpose to help you with your current tax issues and will work closely with you to ensure they don't arise again in the future. Located at 310 S Williams Blvd, Ste 260 in Tucson or call 520.526.9850to find out how they can help.
Guardian Tax Law was recently Top Tax Law Firm in Southern Arizona by Three Best Rated®. Created in 2014 with the simple goal of finding the top 3 local businesses, professionals, restaurants, health care providers, and everything in-between, in key cities. Every business is meticulously handpicked by our employees. We check business's reputation, history, complaints, ratings, proximity, satisfaction, trust, cost, general excellence, reviews, and more.
Meet the law team!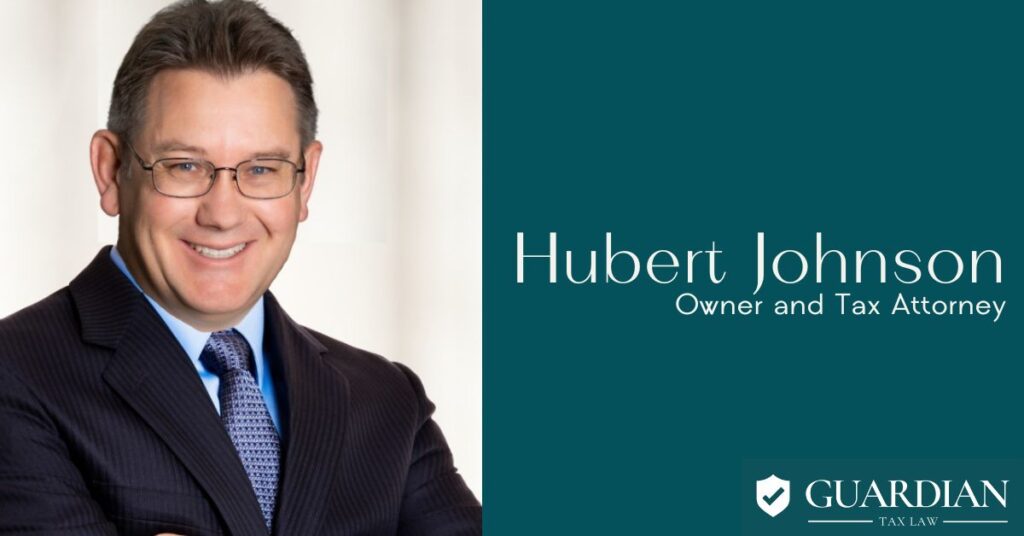 Hubert Johnson started his tax law career in 2009, working his way up to Team Lead Tax Attorney and manager for multiple departments for RLD Tax firm. In 2012, he became a tax attorney for OIC Tax where he re-established their Offer in Compromise program. He was also a Graduate Tax Law Professor and Lecturer at Baruch College and Tax Attorney at the Melnick Law Firm. In 2015, he joined Tax Tiger, where he helped launch and build a franchise. In 2018 Mr. Johnson launched Guardian Tax Law that he now owns and operates. Mr. Johnson was admitted to the Idaho Bar in 2007 and the California Bar in 2008. He graduated from the McGeorge School of Law, University of the Pacific, in 2007. He was a summa cum laude undergraduate at CSU Sacramento and was also on the Dean's List in law school.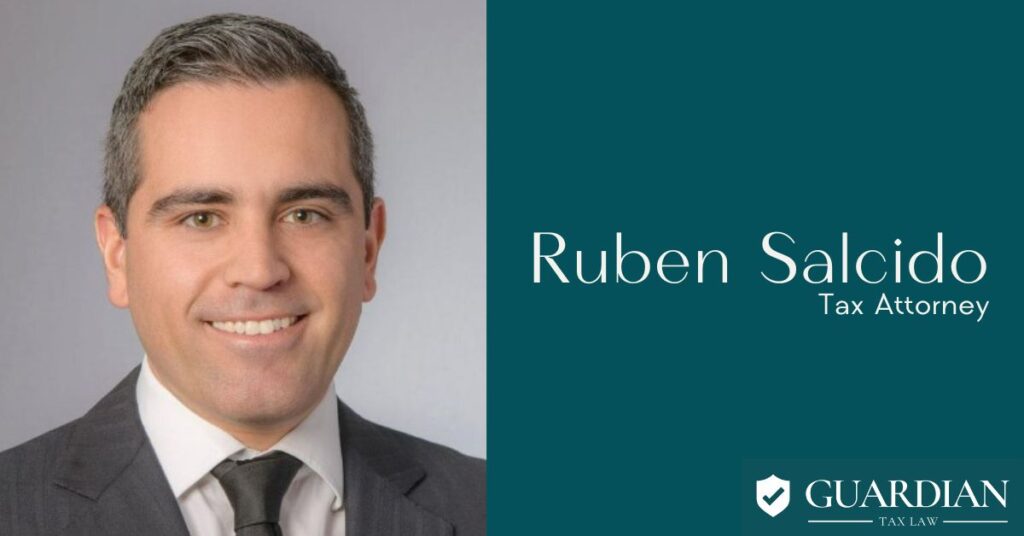 Ruben is a licensed Attorney for the state of Arizona as of November 2022. He also plays a role in supporting our attorneys and enrolled agents with case management, financial analysis for tax resolution options, and client communications in both English and Spanish. He's been a licensed attorney in Mexico since 2007 and expects to have his credentials as an attorney in the U.S. in early 2022. He holds a master's degree in International Trade and Business Law, as well as a Juris Doctor from the University of Arizona. Originally from Sonora, Mexico, Ruben worked for the city government of his hometown for 3 years, as well as the first Diplomado program in Mexican Law and Policy offered at the University of Arizona College of Law in partnership with Universidad Nacional Autónoma de Mexico