SpiritsChild Metaphysical Gift Shop is your source for Spiritual Supplies, Crystals, Handmade Jewelry, Smudging Supplies, Aromatherapy, Unique Gifts and much more! Owner, Founder and Tucson Psychic, Aitreyia, offers insightful readings and energetic healing sessions.
SpiritsChild, takes great time and care to personally select each item. The goal is to find treasures that support you on your path, provide healing, instill joy or simply bring a smile to your face. SpiritsChild is the place to find Tools for Evolution and Unique Gifts from around the world.
Unique Gift Ideas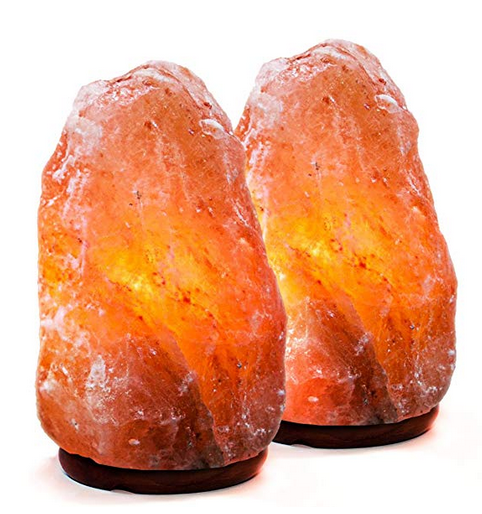 There are few things in life as soothing and relaxing as the warm glow of a Himalayan salt lamp bringing an ambiance to the home. The Benefits of Himalayan Salt Lamps *Great Night Light & Low-Light Lamp. Research has shown that different colors of light affect the body in different…*May Improve Air Quality. *Light and Color Therapy Benefits. These soothing lamps may also help boost mood and energy.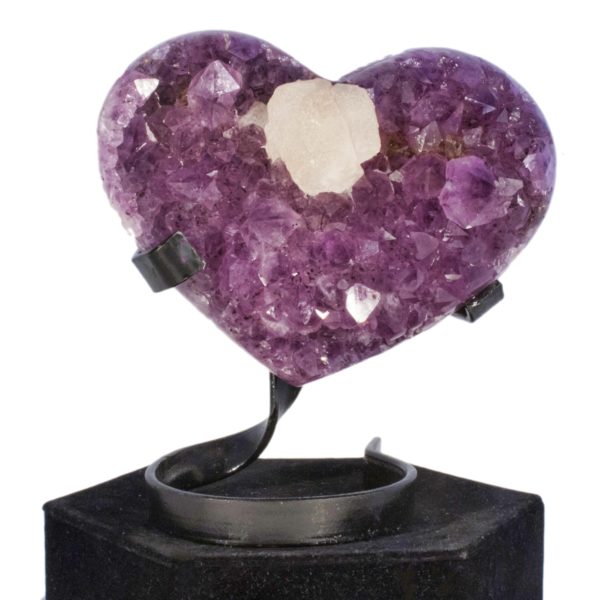 A breathtaking display piece with powerful healing energy, this heart-shaped Amethyst Geode features a luminescent Calcite crystal as well as a vein of Citrine running through the middle. Includes a custom, black metal stand to exhibit this magnificent geode that helps neutralize negativity and soothe the soul.
Located in the Market Place Shopping Center at the SE corner of Orange Grove Rd and River Rd in NW Tucson.
Spirit's Child Metaphysical Gift Store
3870 W. River Rd, Suite 120
Tucson, AZ 85741
Sun-Wed – 9:00 am – 6:00 pm
Thurs-Sat – 9:00 am – 7:00 pm