The mission of BMR Roofing LLC is to offer superior roofing services at competitive prices. BMR Roofing LLC provides experience, knowledge, and safety, along with values and Integrity to every project and client interaction. Their priorities are getting projects done in the best possible way to ensure durability and aesthetic satisfaction, while meeting high service standards along the way.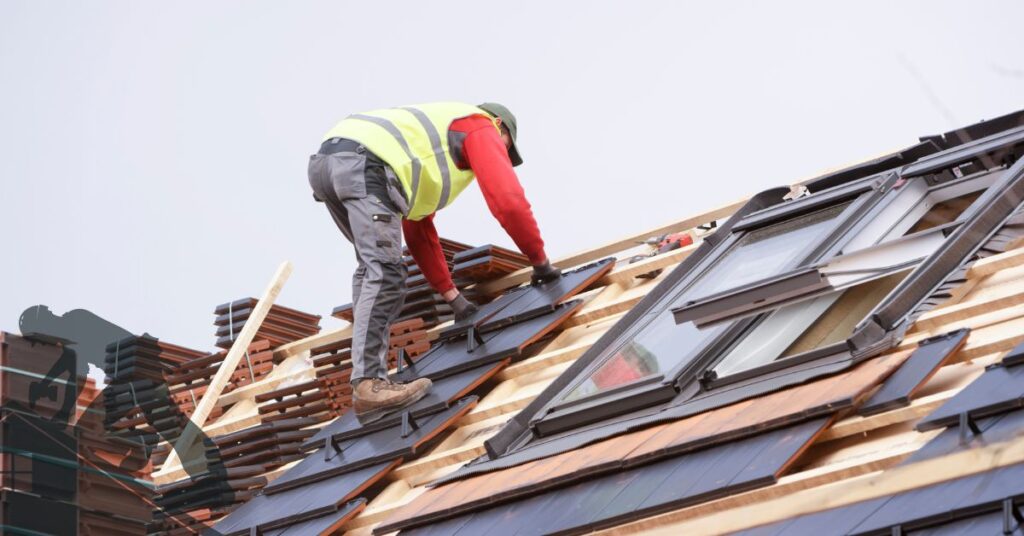 Remember, a properly maintained roof is the foundation of a good home. After all, your roof protects you from weather-related damage. If you are in Arizona and require a roofing contractor, choose BMR Roofing LLC. We use the finest roofing materials to ensure that our completed projects are durable. Combined with our knowledge and experience in the business, we are able to meet high service standards and produce results that are aesthetically pleasing.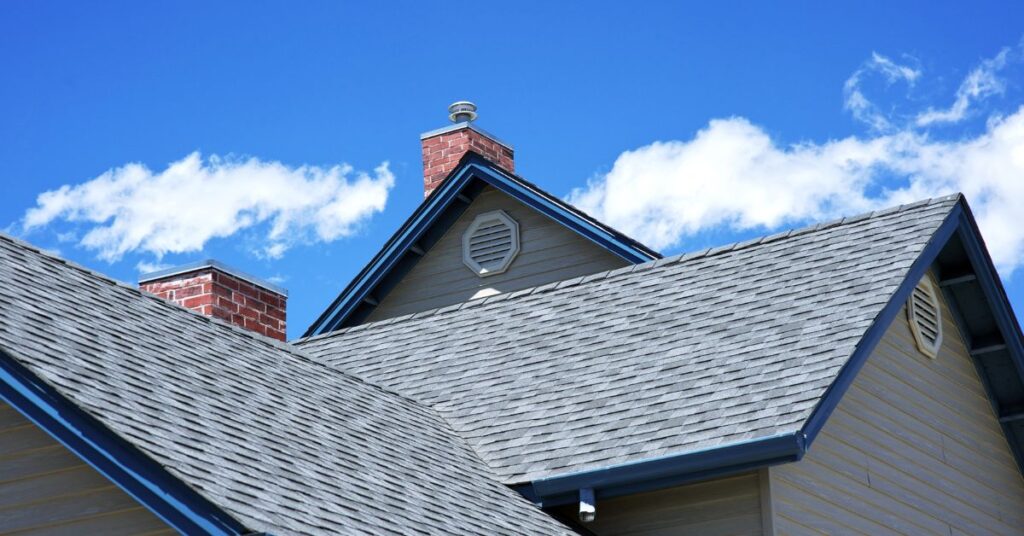 When it comes to home or building repairs, roofing maintenance can fall by the wayside. But having a properly maintained roof can ensure that your home or business is safe from damage caused by different elements, such as debris carried by the wind. If you are looking for a reliable roofing contractor, turn to BMR Roofing LLC.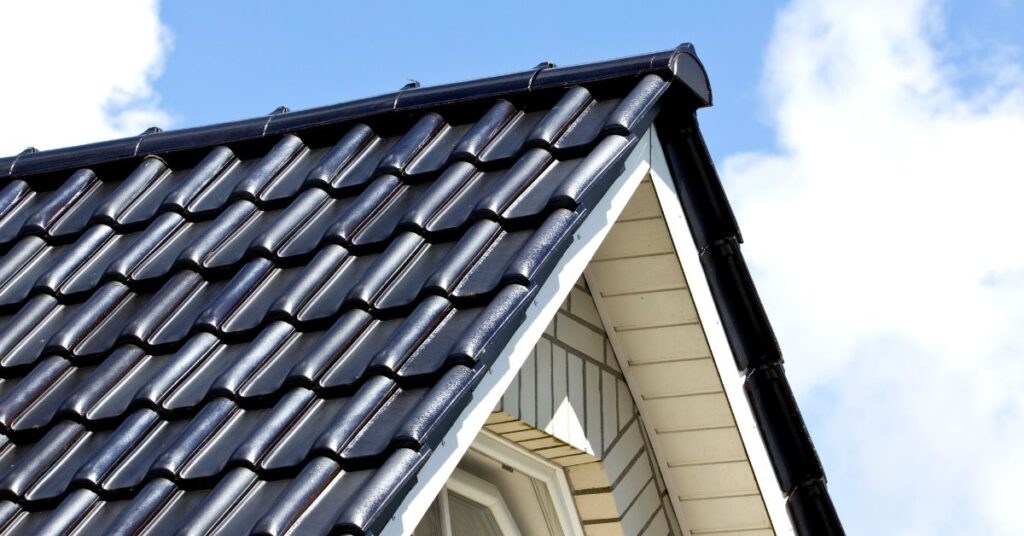 Our company can take on big and small projects and repair all types of roofs. We can also help you solve these roof-related issues:
Tranditional Tile Roofing
Asphalt Shingle Roofing
Sealant for Roofs
Flat, Foam or Single Ply Roofing
Roof Leaks
Storm Damage
Right now, BMR Roofing LLC has no obligation on estimates.