For unique and meaningful gifts, shop the 4th Annual Native Seeds/Search Indigenous Arts Show, November 9 -21, 2022, online only at nativeseeds.org. the show features regional crafts made by native American artists, including pottery, basketry, textiles, jewelry and more. Native seeds search is a nonprofit organization dedicated to saving heirloom seeds of the southwest.
Below are samples of some of the Native American art you'll find on sale during the 4th Annual Native Seeds/Search Indigenous Online Arts Show.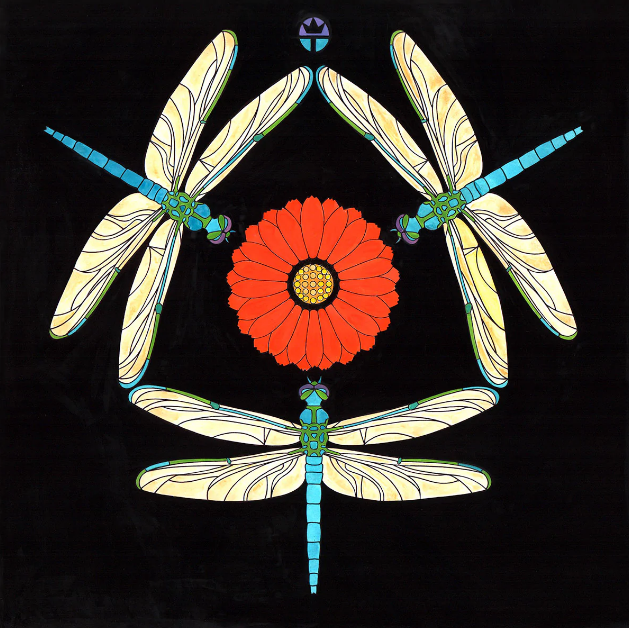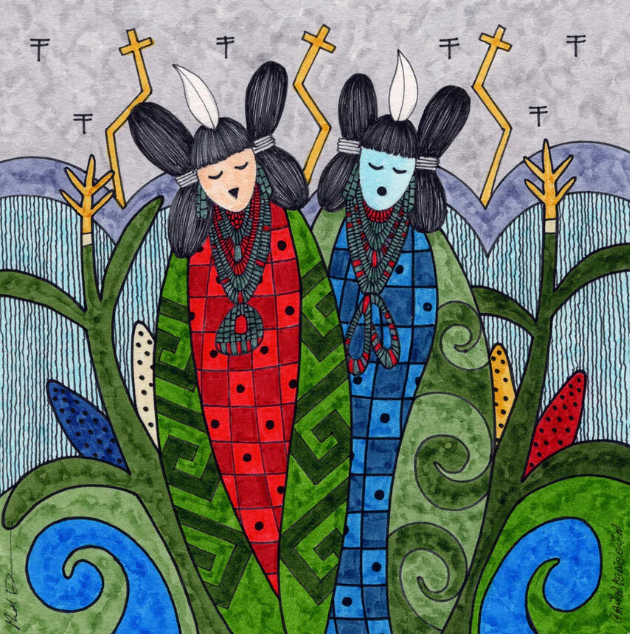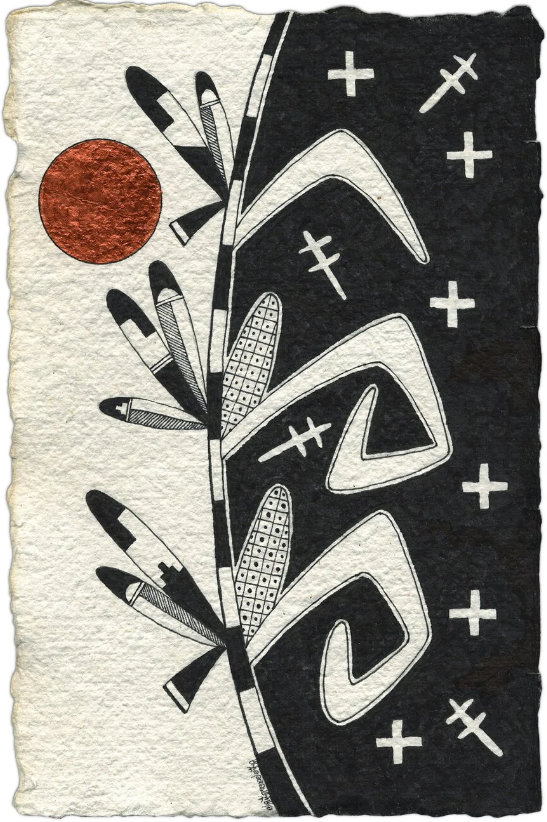 Our story began in 1983 when co-founders Barney Burns, Mahina Drees, Gary Nabhan and Karen Reichhardt worked on a food security Meals for Millions project to support the Tohono O'odham Nation in establishing gardens for their sustainable food needs.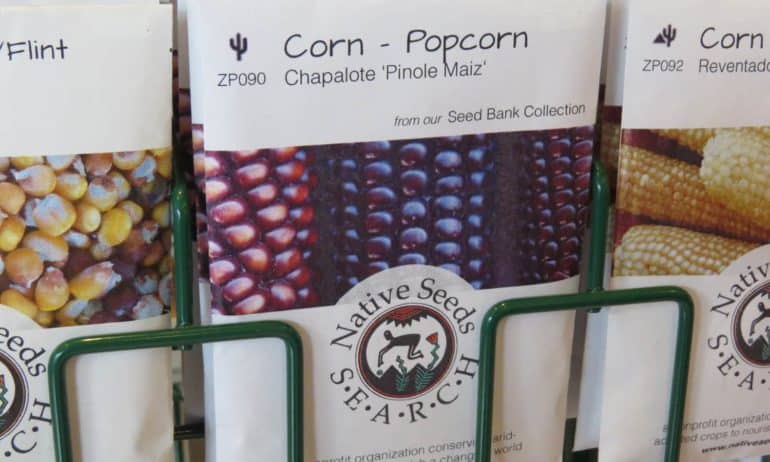 Over many generations, the forces of colonization and later globalization had eroded the cultures and economies and that kept these vital foods alive in the landscape. In discussions with tribal elders they were told "What we are really looking for are the seeds for the foods our grandparents used to grow." This sage remark inspired the formation of Native Seeds/SEARCH as a collector and preserver of endangered traditional seeds from communities in the Southwest.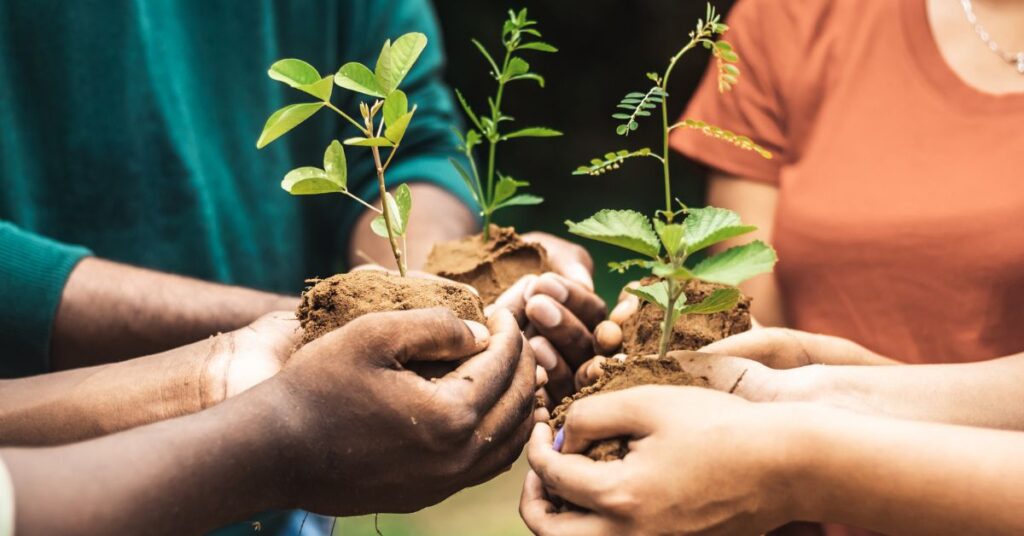 Since its founding, Native Seeds/SEARCH has been dedicated to conserving the rich agro-biodiversity of the arid Southwest. Preserved in our seed bank today are nearly 2,000 varieties of crops adapted to arid landscapes extending from southern Colorado to central Mexico, many of them rare or endangered. Click one of the buttons below for more info.