Locks are complicated. We make them simple. Schedule our team to help you with:
Lock rekeying: Want to adjust your existing locks? We'll modify the mechanisms inside for a brand-new lock without replacement.
Lockout services: Locked out of your car, home or another building? We'll get you back in.
Lock installations: Need new locks for your property or vehicle? Call our team today.
Key cutting services: It's always a good idea to keep a spare set of keys. Choose our same-day key cutting service to secure yours.
Our team is properly insured so you stay safe in case something happens. Hire us today for professional lock or key work when you need it.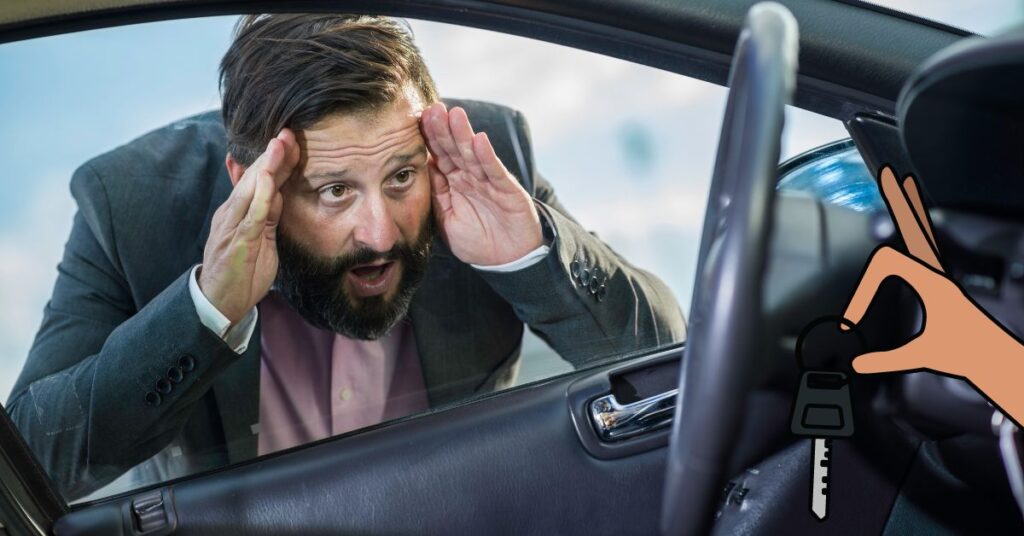 LOCKSMITH IN VAIL & TUCSON, AZ OR THE SURROUNDING AREAS
Locks and keys are essential for your daily life. They keep your things safe and serve as a reminder of your hard work and ownership. If you need work done on your locks or keys, call Lock Tech, LLC today. We're a local locksmith that serves Tuscon and Vail, AZ as well as the surrounding region. Our team offers complete locksmith services for any of the issues that you'll face. Contact us for rekeying services, lockout services, lock installation, and key cutting services.