The Drive Tucson's Leslie Lois raced through a big corn maze at Apple Annie's Orchard in Southern Arizona this morning. This event marked the beginning of pumpkin season at the orchard. They had a race where local celebs, (The Drive Tucson's Leslie Lois) and others from Southern Arizona competed to see who could navigate the 12-acre maze the fastest. Leslie described it as a challenging maze.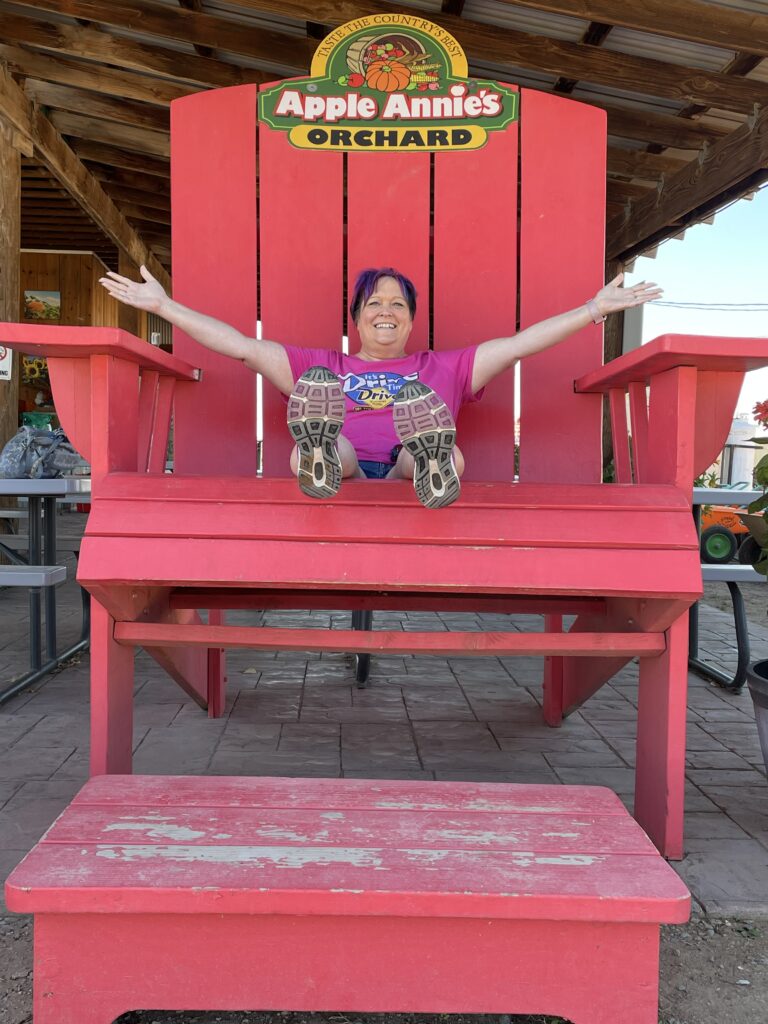 She worked really hard to complete the maze in just under an hour. Which is very impressive. In fact, there are several people from past events still stuck in the maze and have been unable to finish it. Totally kidding of course. Leslie chose The Arizona Oncology Foundation as her charity of choice to run for. Over the years, Apple Annie's has raised well $80,000 for different charitable organizations, like the March of Dimes, Humane Society, Haiti Rebuild, and the American Cancer Society.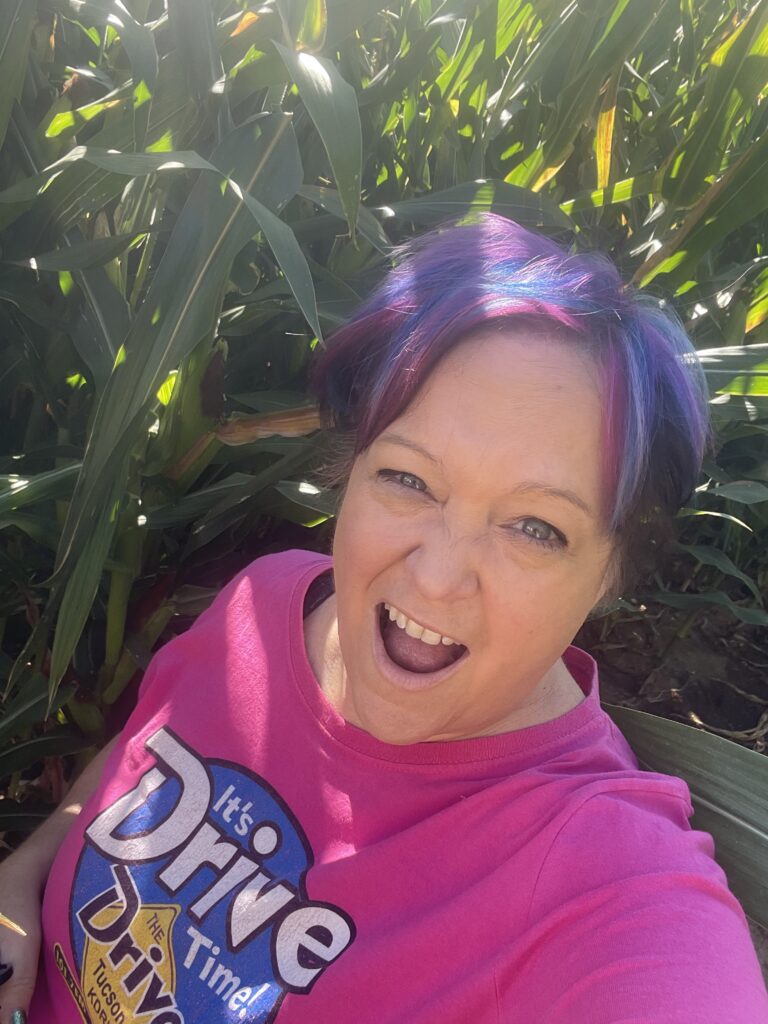 This weekend marks the start of Apple Annie's Fall Pumpkin Celebration in 2023. During this event, visitors can pick their own pumpkins from the pumpkin patch or buy ones that have already been picked from the farm stand. On weekends, they also serve all-you-can-eat pumpkin and buttermilk pancakes from 8:30 to 10:30 a.m., along with homemade pumpkin ice cream, pumpkin pies, pumpkin bread, and homemade cider donuts.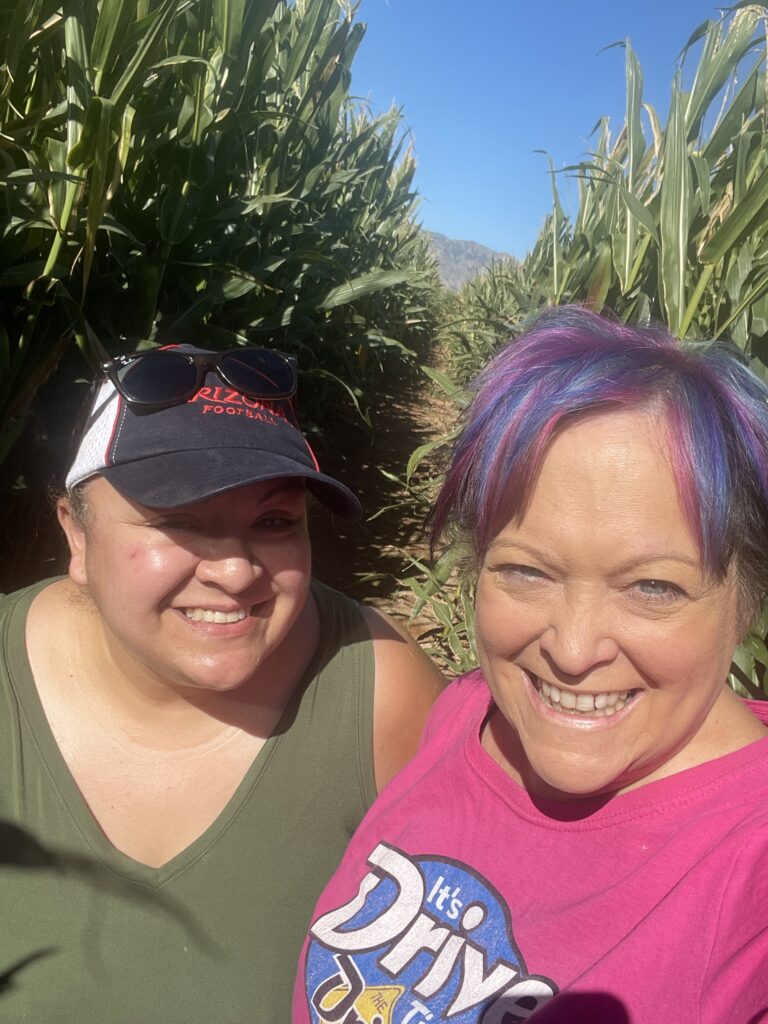 Leslie and her running partner Ina Ronquillo came in 2nd but are winners in our book!