Tucson Invitational Games is excited to host the NCAA D3 – Baseball Cactus Classic at Kino Sports Complex in sunny Tucson, Arizona. Who's in?  DII, DIII, NAIA, and Junior Colleges.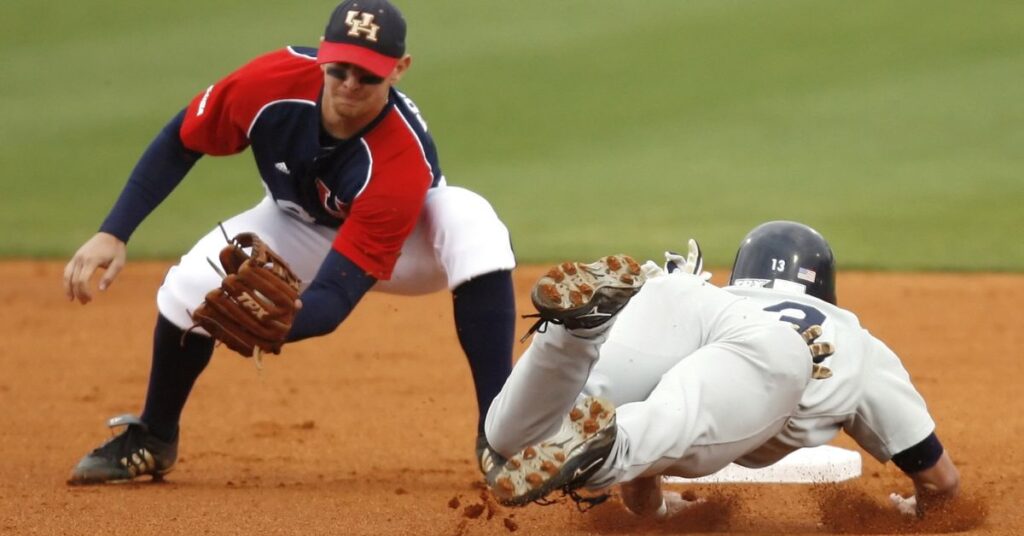 Since its inception in 2002, TIG has evolved to become a premier host to collegiate baseball and softball spring training here in Tucson, AZ. In its early stages, TIG began with only hosting collegiate softball. With the combination of our beautiful spring weather and the ability to work with our schools, it was only inevitable that baseball was added in 2010. The success of hosting both events has brought over 600+ colleges and universities to Southern Arizona in efforts to help prepare them for their upcoming season.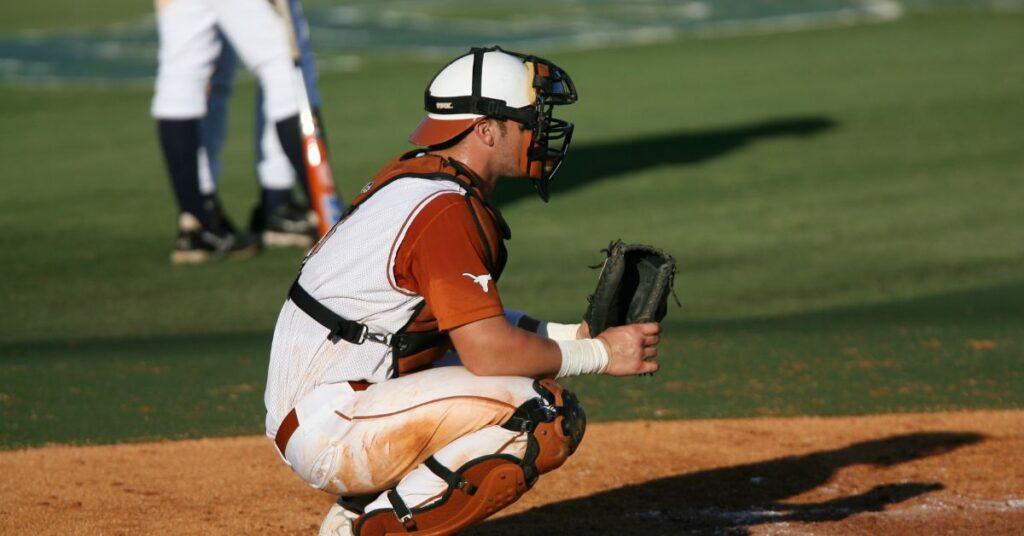 Click The Button for game times.