The 2023 Arizona Renaissance Festival/Saturdays and Sundays/rain or shine/February 4 to April 2.
The Drive Tucson is so excited to welcome the Arizona Renaissance Festival & Artisan Marketplace. This your opportunity to experience the food, crafts and performance arts of a bygone era in an amazing and very realistic medieval-themed, park environment.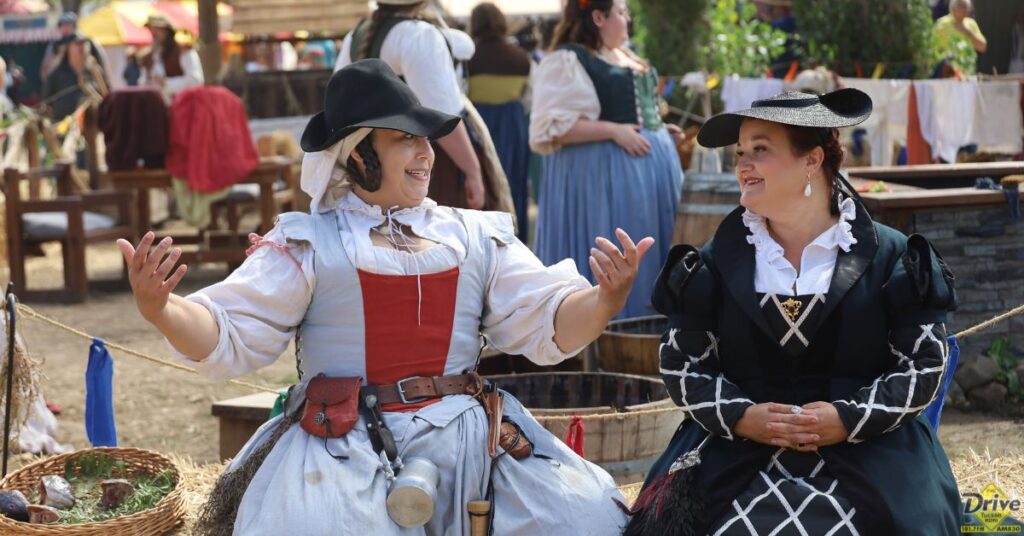 The festival sits on 50-acres and sixteen different stages and pavilions with continuous live performances ranging from juggling and circus acts to comedy and storytelling. There is a record-setting whip show, countless varied musical performances, and dancers of all disciplines.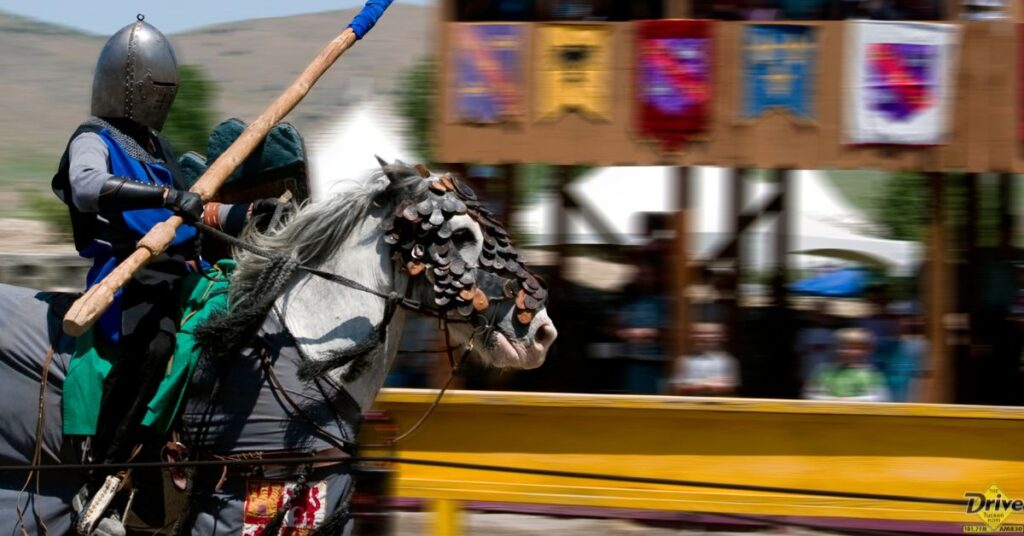 That's not to mention the main events of thrice daily jousting tournaments and multiple demonstrations in the ancient art of falconry. There are "people-powered" rides such as DaVinci's flying machine and the giant Piccolo Pony, along with interactive games such as a maze, climbing wall, and axe toss.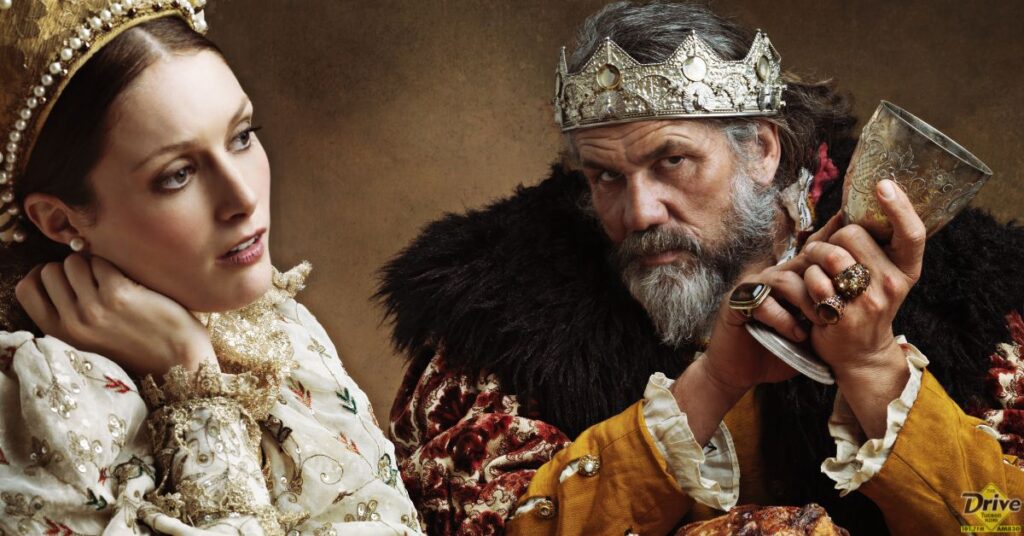 The medieval style arts and crafts fair has more than 200 merchants selling (and often demonstrating) the artisan work of blacksmiths, glass blowers, woodcarvers, potters, and more. Food and drink options abound ranging from pub fare (with the requisite turkey leg) to fresh-baked bread bowls and enticing sweets.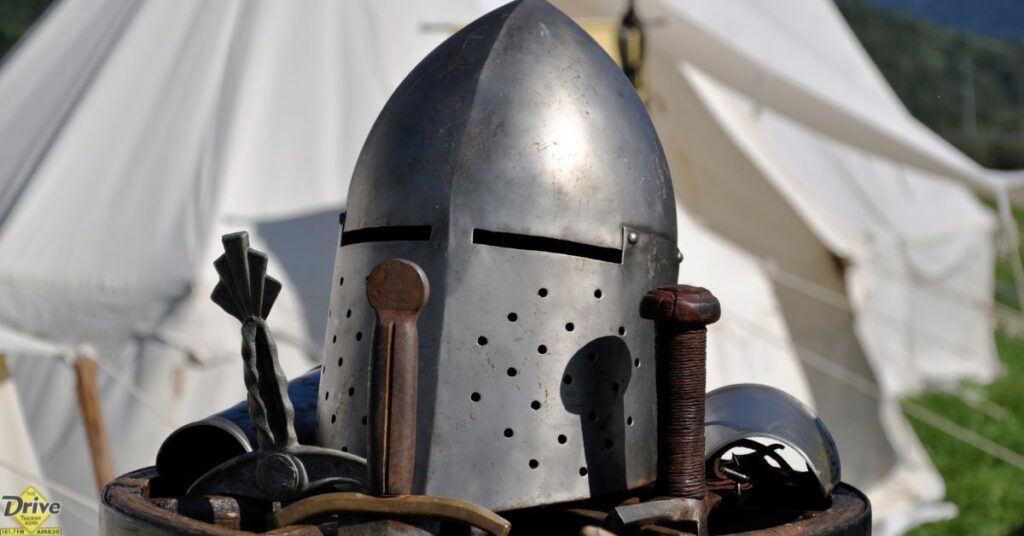 The festival begins February 4th and runs every weekend 10am - 6pm through April 2nd, 2023.