Celebrate Tucson's most dynamic and highest energy monthly event, 2nd Saturdays Downtown Tucson.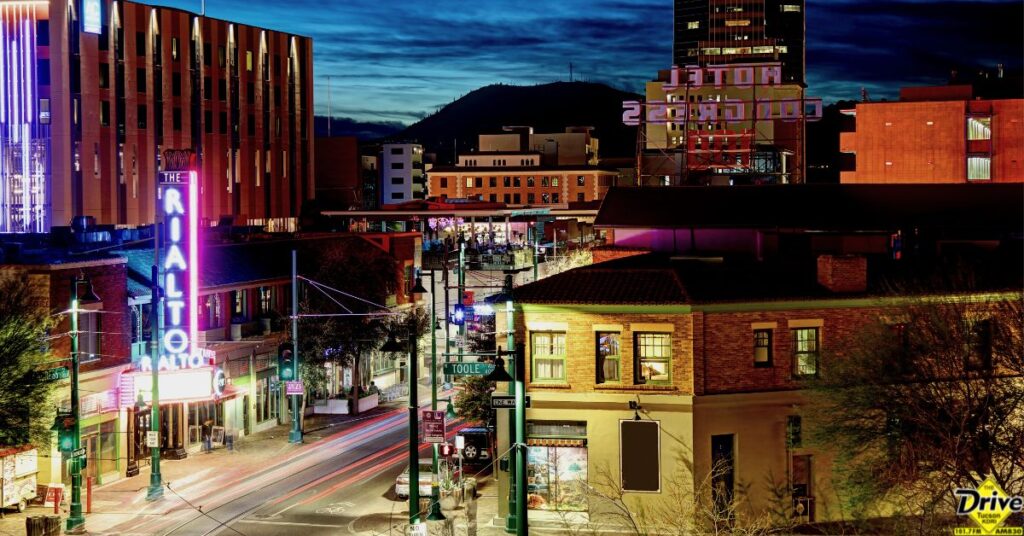 Every 2nd Saturday of the month from 5 pm - 10 pm Downtown Tucson's streets, restaurants and venues will be buzzing with business, shows and concerts and as always, the Scott Avenue outdoor stage will also be proudly showcasing Tucson's best LIVE MUSIC, with loads of street food and food truck options along with plenty of shopping opportunities for all-local, handmade and uniquely Tucson food and products.
Click The Button for more information.